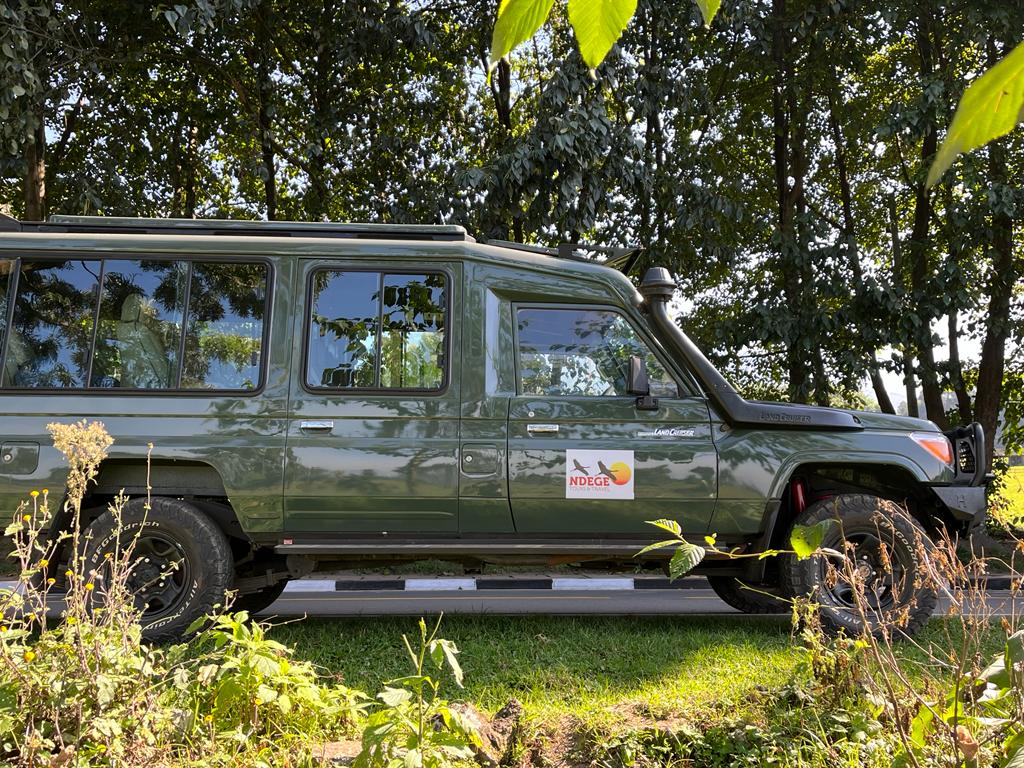 Ndege Tours and Travel is a locally owned tour operator based in Kigali, Rwanda. We provide private tours for our travelers in Rwanda and Uganda. We also have professional partners in Tanzania, Kenya and Ethiopia in order to offer an entirely authentic East African travel experience.
We specialize in planning tailor-made safari programs for groups of family and friends allowing them to have an exceptional quality time together. We offer a variety of tours including off the beaten track. We believe that a good safari is the one which inspires a traveler, makes a difference in his normal daily life by offering him/her a once in a lifetime experience while valuing sustainable tourism.
With a meticulous and highly personalized planning, we arrange tours with activities which suit each and every traveler's specific need. We work with a selection of carefully chosen partner hotels and lodges located in great locations and perfectly placed to ensure that our guests make the most of the region being visited during their holidays.
Our professional and friendly tour guides are devoted to our guests. They have deep love for their country and nature. Their cultural background, knowledge of history and wildlife make them good hosts and a fountain of knowledge for avid guests. They are always delighted to share their experience and expertise while being pro-active.